Sponsors 2016 Redbourn Fun Run

Town and Country was originally founded in 1998 by the Managing Director, Mark Bristow. The company was formed because he believed the he could deliver a superior level of customer service than the competition. Therefore, since the Company's inception we have strived to provide our customers and the local communities with high quality and personal estate agency services from a very experienced team of hard working individuals.

Oakridge Construction Ltd were established in 2006, with a core business in ground works and specialist builders work. We aim to work together with our clients to produce a competitive and effective delivery package, with a key focus on quality. We pride ourselves on repeat business and building successful client relationships.
---

Redbourn Physiotherapy Clinic is a multi disciplinary musculoskeletal clinic established in the 1990's in the High Street of Redbourn, Hertfordshire. Our aim is to provide the highest standards of care and best service possible. Our highly qualified team of therapists have a wealth of experience and specialist post- graduate training
---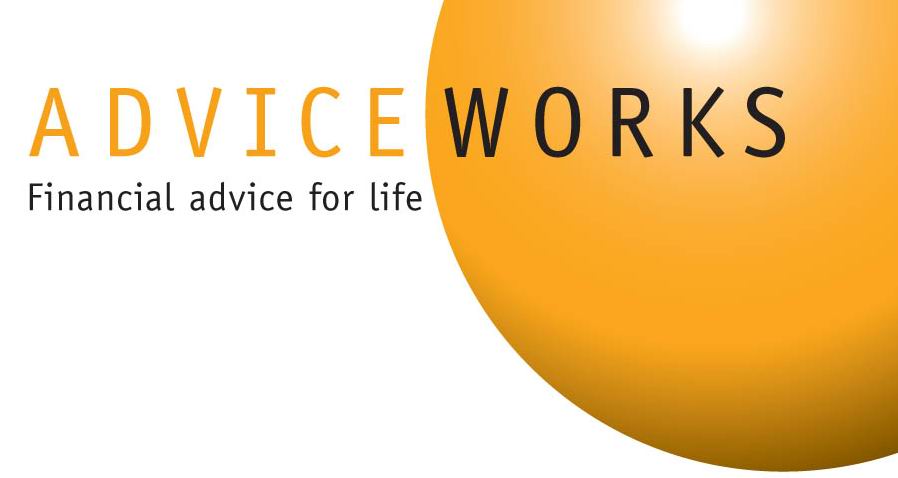 We are Independent Financial Advisers. Privately owned, well established and financially sound. We strongly believe that your life goals drive your financial goals. We identify where you want to be in life and then align your finances accordingly. This brings real purpose and meaning to your finances.
---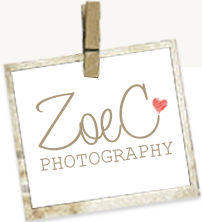 I see a photo opportunity wherever I look; it could be an old, peeling wooden door; an interesting, curving stairwell; sandcastles casting shadows on a beach or an expression on the face of a stranger. And that's where my passion really sparks; I love photographing people!
Ever since I was young, I've enjoyed looking at pictures of faces. From the moment I was given my first camera, I've been taking snaps of people whenever I can.
After graduating from university with a Bachelor of Arts First degree in photography, I was lucky enough to turn my passion into a successful career as a professional photographer of weddings, babies, families and portraiture, and I've never looked back.
I hope you can see my passion reflected in my photography. If you'd like to know more, please read the feedback I've had from happy customers or get in touch and I'll happily tell you more about the experience.
---
We believe in providing the highest levels of customer service in a professional and efficient manner. We only use technology and software that we have extensive knowledge of so that we have absolute confidence in the products we sell and services we offer. All solutions are supplied with a no-jargon explanation as to why that solution is best suited for your existing setup and how future expansion may be appropriately integrated.
---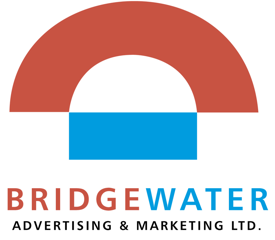 A well established advertising and marketing agency with over 30 years experience in the sector, working on major brands throughout the UK.
---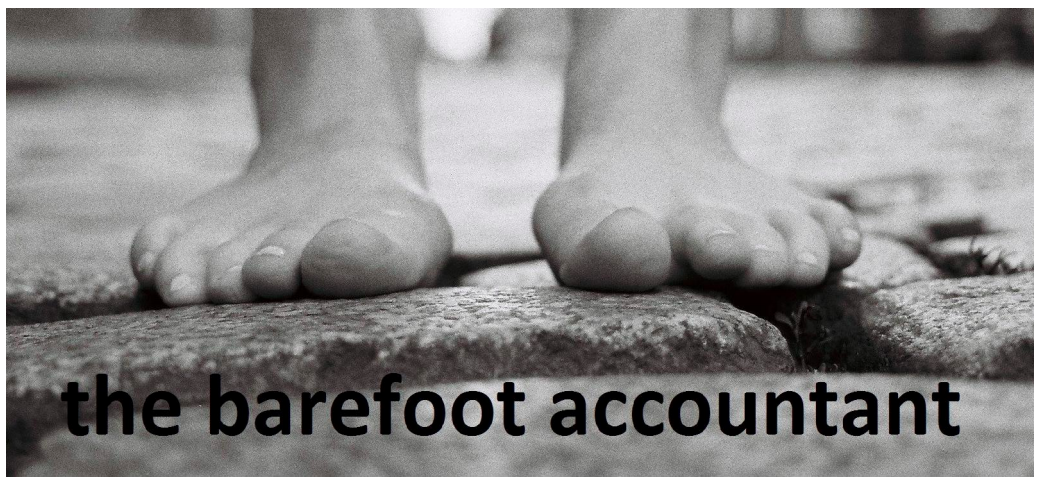 The barefoot accountant specialises in small, local businesses and offers accountancy services alongside strategic advice on how to maximise your business potential and achieve your vision for the future.  Founder Ele Stevens is a CIMA qualified accountant with 20 years industry experience in the arts, food, retail and IT sectors. Well-versed in the challenges and opportunities that are unique to each company, the barefoot accountant can help you to use these to the best advantage of your business.
---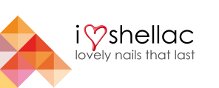 i ♥ shellac offers manicures and pedicures in the comfort of your own home. Using CND Shellac polish, i ♥ shellac offers beautiful nails that dry instantly without damaging your natural nail. Odourless, chip-free and high shine that lasts up to 14 days!  i ♥ shellac – lovely nails that last! Visit my gallery on facebook or email carla@iheartshellac.com for more info and appointments.
---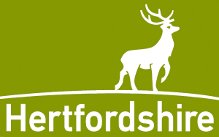 Supported by the Hertfordshire County Council Locality Budget Scheme.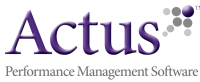 We help organisations increase productivity, profitability and employee engagement by focusing on year round performance management using Actus™, an award winning, cloud based software solution designed to remove the labour of a paper driven appraisal process and provide you with management information at the touch of a button.

Total Group
Drawing on 15 years' experience in the IT Industry, Total Group enable businesses of all sizes to leverage their IT investment and maximise productivity through the provision of cutting edge IT solutions and an outstanding support team. Based in Harpenden Total Group offer no nonsense IT support, Disaster Recovery, Hosted Services and Cloud Computing across London, Herts, Beds and Bucks.. We simply do IT better.


Based in St Albans, Hertfordshire, Cheeky Munkey has been providing managed IT Support in London and throughout the UK to businesses since 1999. We deliver Enterprise-level services and solutions at prices that work for you.
Our team of experts will become your personal IT department; rapidly and efficiently responding to issues, often before you even know they exist. Covering everything from your servers and network infrastructure, to your computers, workstations and mobile devices, we provide end-to-end solutions for all of your technology needs.


By following our values, Understanding Recruitment has become a well-established business in the Technology industry. With an award winning Customer Service & Satisfaction policy embedded throughout the business, we aim to consistently increase the level of expectations across our industry. This approach has allowed us to evolve in the most efficient way to service you.
We avoid using the specialist term unless it is true. This is why we are proud to have teams across Java, DevOps & Cloud, Mobile & Web and .NET that focus purely within their niche in an ever evolving market. Our Corporate Solutions team cover a wide variety of technology, digital roles and can also provide a managed service solution. With a dedicated Contracts team we can accommodate and ensure you deal with specialists, not just within their technical niche, but also within the recruitment process you are operating in. Our teams focus on finding highly skilled individuals to help our clients meet their requirements and candidates their dream move. We really know how to make a difference!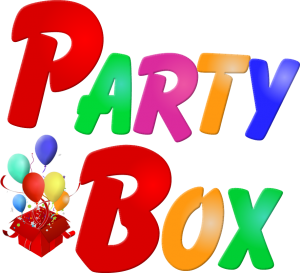 A bit about us….We have owned the business within our family for 6 years, supplying an extensive range of party ideas including balloons, cake accessories, party accessories, toys and much more.
A bit about me….I was born and raised in the village and attended the schools myself, so it's great to see my children enjoying their schooling and the village environment.