RFR Sponsorship 2020
Thank you to all our Sponsors
Prime Sponsors
Everyone Active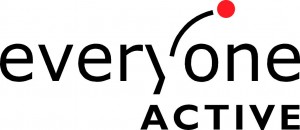 Cheeky Munkey
IT Support. Cheeky Munkey has been providing managed IT Support in London and throughout the UK to businesses since 1999. We deliver Enterprise-level services and solutions at prices that work for you.

The Hub
The Hub is a unique independent coffee shop is a destination for those who are a little tired of bland, mediocre and corporate coffee shops. At The HuB we serve delicious AllPress Coffee. Our aim is to provide excellence in all we do, great coffee, delicious cake and other refreshments, all set in a relaxing environment.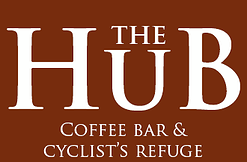 The Bike Loft
The Bike Loft, is an extension to The HUB which ran out of space due to the popularity of the wonderful coffee and cakes!  Staffed by cyclists with professional experience in the UK and Europe and years of working with racing, sportive, leisure and commuting riders.

The Parish Council
Redbourn Parish Council are pleased to be able to support this great community event through the grant scheme.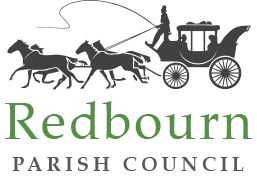 Main and Supporting Sponsors
Redbourn Eyecare
We provide Eye Care for areas surrounding Redbourn, Harpenden & St Albans. Visit our website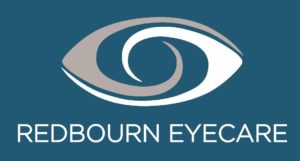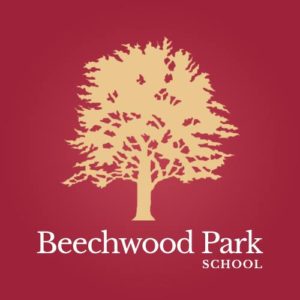 Precious moments photography